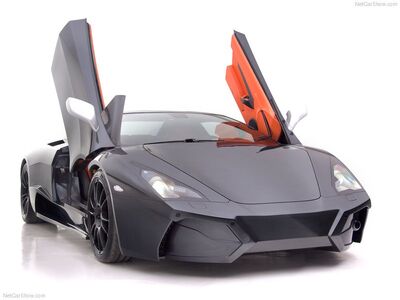 Arrinera is a British-Polish supercar, which in terms of driving parameters, quality of workmanship and performance can compete with other cars from the same market segment.
Lee Noble, a famous British car designer will lend his name to the project. He is currently a member of the supervisory board and a shareholder in Arrinera Automotive S.A. He will be responsible for technical aspects related to the supercar as well as for the design and production of the rolling chassis.
Lee Noble is a British entrepreneur, designer and automobile engineer. He has been acclaimed as the most prolific British car manufacturer ever. Across three decades, he has manufactured almost 2000 cars based on his own designs. Almost all of them produced innovative performance. Lee's cars are more concerned about handling and performance ability. The first of them - Ultima - was used as a test mule for a model which was to become the fastest production car in the world - the McLaren F1.